Know your property is protected with our guarantees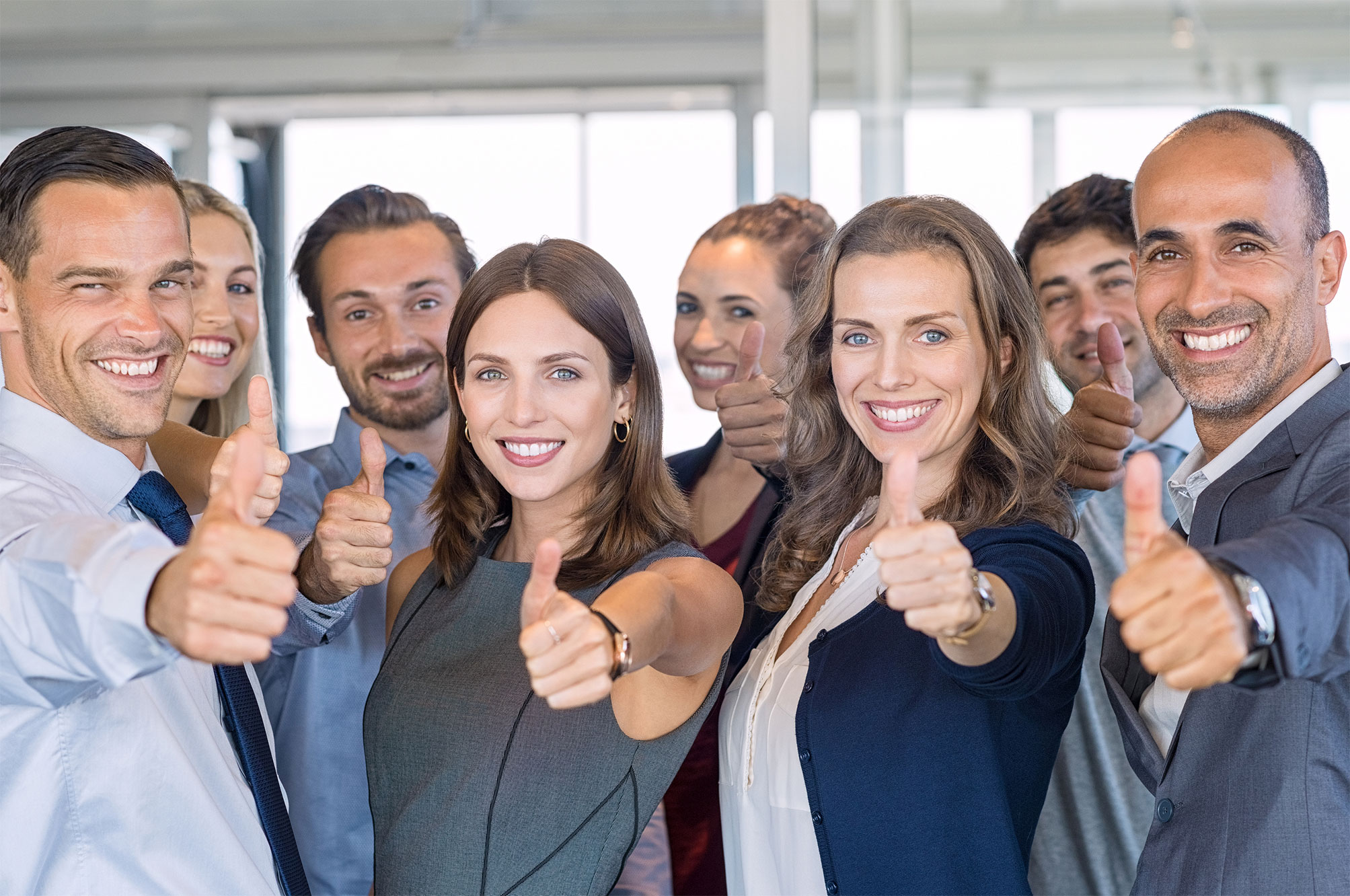 Customer Service
We are a fully licensed and insured five-star moving company, and we strive to maintain that reputation. When you work with us, you can expect nothing less than a courteous and knowledgeable team at your front door. Our team consists of full-time employees, not subcontractors, and we are accountable for our work. This is the reason why we are known as the most convenient moving company in Parker CO.
You can also count on us to arrive at your property promptly and in uniform. We will complete your move at a time that best fits your schedule.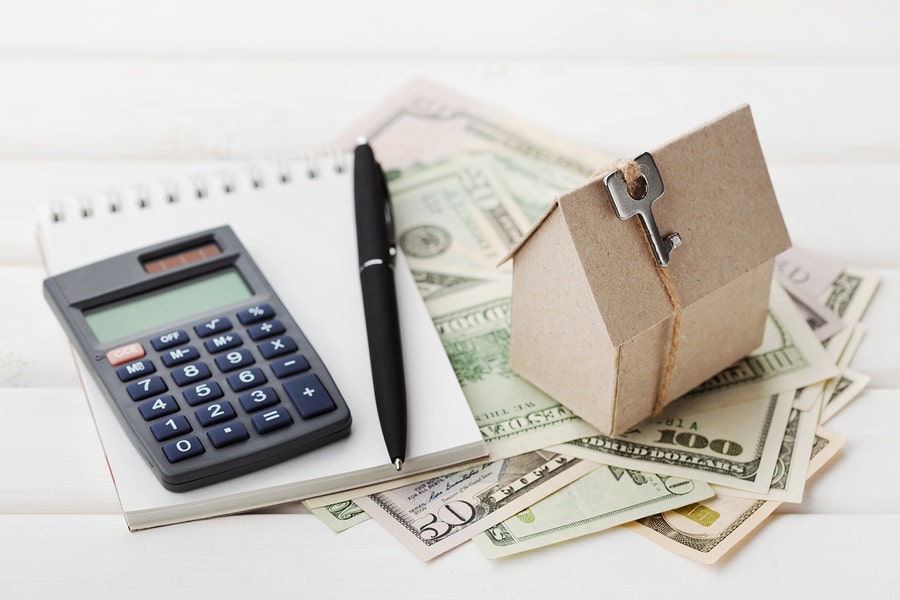 Affordable Service
Take advantage of our moving services for as low as $99 per hour. We will not start the time until we get to the site. With us, there will be no hidden fees.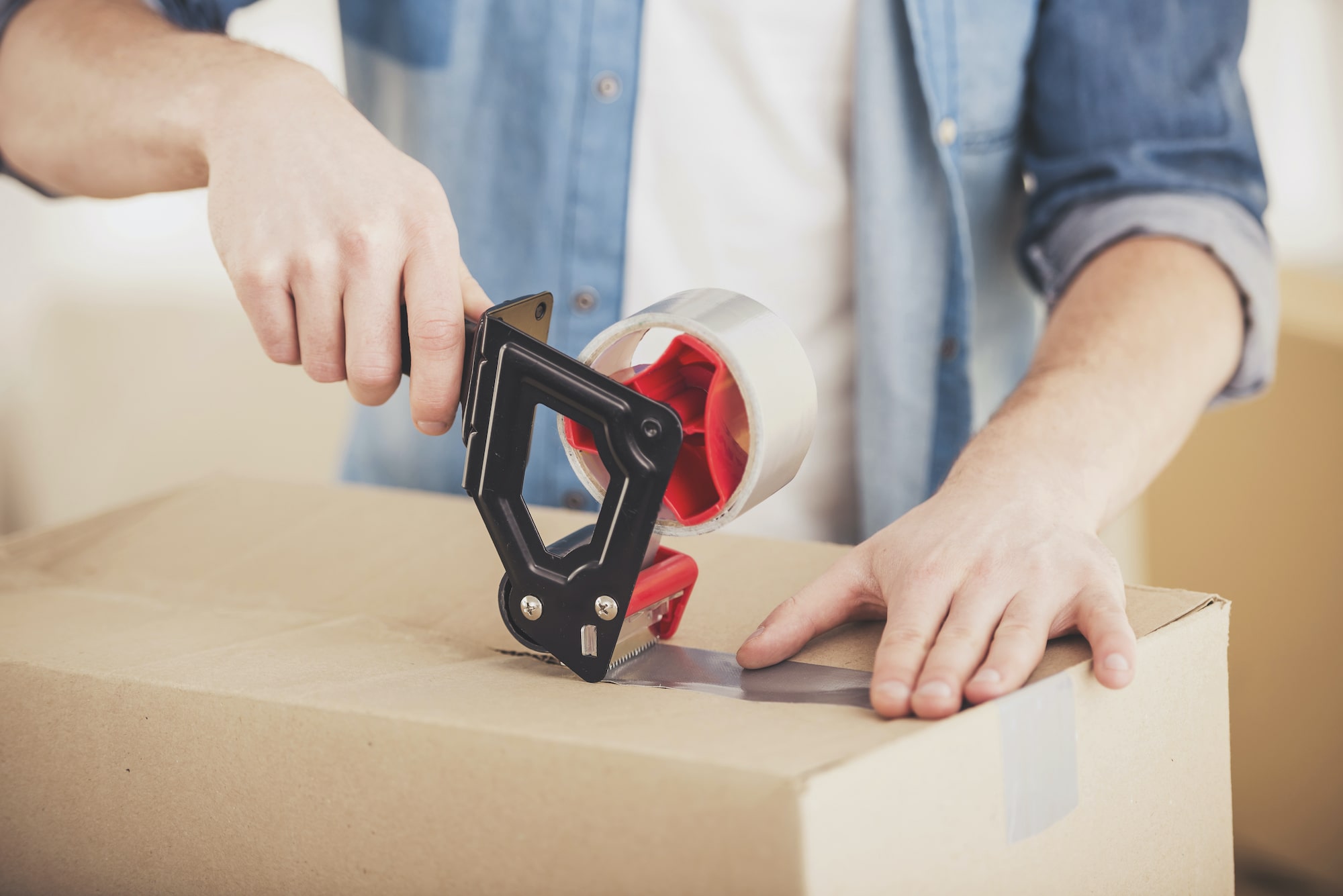 Valuing Your Belongings
Because we aim to provide you with a safe, worry-free, and hassle-free moving experience, we will treat your belongings as if they were ours. Our team will take care of the property you are moving out of and into as well. We're skilled at moving large-scale furniture, and we provide the utmost care for every piece.