Professional Packaging & Loading Services in Parker, CO
Allow American Master Movers to Pack Your Belongings
Moving is complicated, but American Master Movers makes it easy! Our packaging and loading services in Parker, CO will simplify the moving process. Whether you're getting ready for a local move or moving long-distance, our professional and experienced team can pack up your belongings for you. Moving is stressful and takes time. Gone are the days of last-minute packing for your big move. Instead, American Master Movers can help you pack your home, and load and unload your belongings. We're here to help whether you have your own truck or you need to rent one from us. Whether you're moving to the other side of Parker or the other side of the country, contact us today for a free moving quote.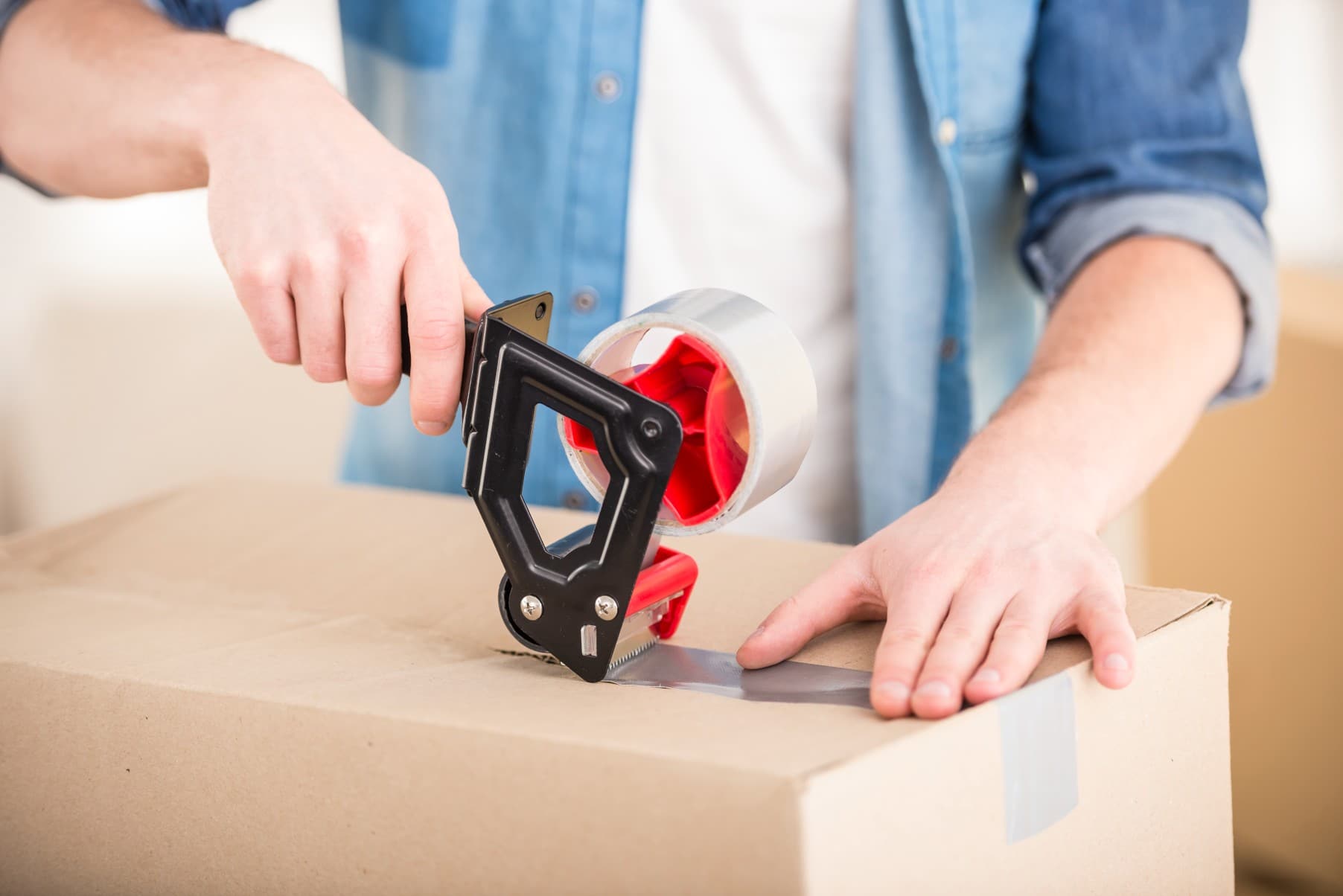 Compete Packing & Moving Services in Parker, CO
Packing is very time-consuming. It needs to be done carefully to protect all your belongings. The average person doesn't know all the tricks of the trade. Whether you're wanting to save time or are concerned about making sure everything gets moved safely, professional packing services from American Master Movers is the way to go. Packing can often be more stressful and time-consuming than the actual moving process! Our team of professionals is trained to pack all your items with care. Whether you need our full pre-boxing, full packing, unpacking, or partial packing services, contact us today to obtain a free quote.
Multiple Packing Options For Your Next Move
Whether you want to do it all yourself, have us do it all, or anything in between, American Master Movers is here to help. Our packaging and loading services are designed to make your move easier, faster, and more efficient. Whether it's a local move or you're moving long-distance, allow our team of experienced professional movers to assist you. Putting things in boxes might sound easy, but if you've ever moved before, you realize how tedious and time consuming it can be. Our team has spent countless hours packing a variety of items, so we're quite efficient at doing so. We will pack your items safely to ensure they arrive in the same condition. We also pack economically, because every box means additional time loading, unloading, and unpacking it.
Contact Us For a Free Packing Quote
Our team of experienced and careful movers is ready to pack up your home or office in Parker, CO. We know how to pack everyday items and special belongings, including large televisions, art collections, and a lot more. Whether your things are worth a lot of money or have sentimental value, we'll pack them properly to ensure they arrive safely in one piece. If you're interested in learning more, all you need to do is fill out our short form or give us a call, and we'd be happy to provide you with a free packing quote!
Contact us today with any questions you may have .
Contact Us With Any Questions
Our Specialized Packing Services
---
American Master Movers is committed to customer satisfaction with every local and long-distance move. As your packing and moving professionals, our team is trained to take care of the packing process quickly and efficiently.
Talk to a Moving Provider
Need Boxes or Supplies For Your Move?
---
Having the right supplies makes a big difference when you're preparing to move. If we are providing packing services we will bring all supplies the day of your move. Please let us know ahead of time so we can accommodate all of your packing needs.
Schedule Your Packaging Service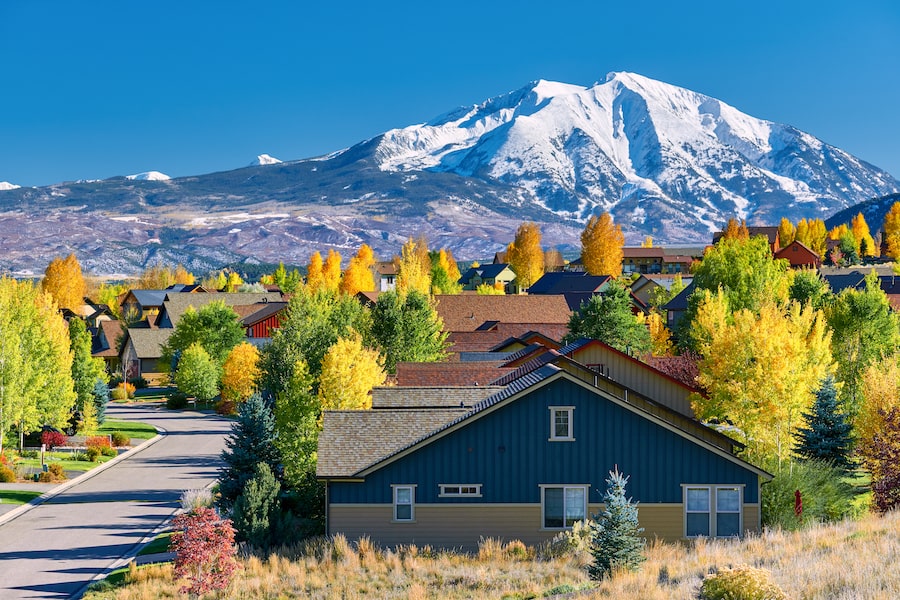 Discover
Parker is a home rule municipality in Douglas County, Colorado, United States. As a self-declared "town" under the Home Rule statutes, Parker is the second most populous town in the county; Castle Rock is the most populous (the community of Highlands Ranch, with a population of over 96,000, is an unincorporated CDP). In recent years, Parker has become a commuter town at the southeasternmost corner of the Denver metropolitan area. As of the 2010 census the town population was 45,297, the estimated population in 2019 was 57,706. Parker is now the 19th most populous municipality in the state of Colorado. Source Wikipedia