Local Moving in Parker, CO
Let us move for you in Parker, CO and surrouding areas
---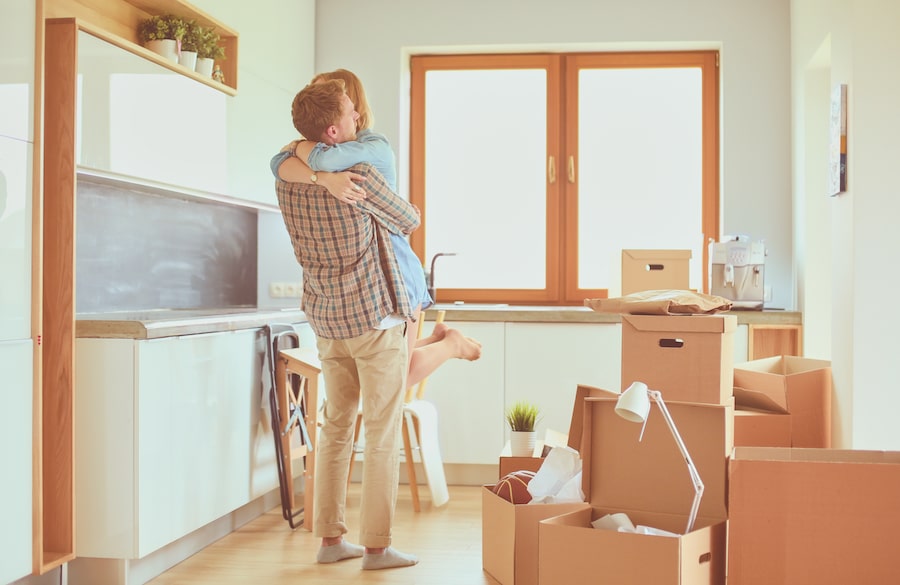 Moving can be a hassle regardless of the scope and scale of your journey. But American Master Movers strives to simplify the process for customers in Parker, CO and the surrounding areas. We know that you have a long to-do list associated with your move. You must organize logistics, establish timelines, complete paperwork at your current and new location, and much more. Let us take care of the labor. Our locally-owned and -operated company has been serving commercial and residential clients in Parker, CO for nearly a decade. We can handle moves across town or over long distances, so call us today to get started.
Contact us today with any questions you may have .
Contact Us With Any Questions
Need Help Moving?
Why You Need A Professional Moving Service To Help
---
Moving across town? American Master Movers has you covered. We can help you pack up your belongings and unload them into your new home or apartment. Our movers are well-equipped to handle bulky and heavy furniture, so you don't have to. Our team is here to help you walk into your new home stress-free.
Talk to a Moving Provider
Why You Should Choose American Master Movers
As Your Moving Provider
---
American Master Movers has earned a reputation for being the area's leading moving specialist because of our broad expertise and commitment to excellence. We deliver unrivaled customer service from the initial quote through the completion of your move. Our movers will treat your belongings as if they are our own, so you will never have to worry about damages in transit. Furthermore, we know moving can be expensive, so we offer affordable services that fit within your budget.
Schedule Your Move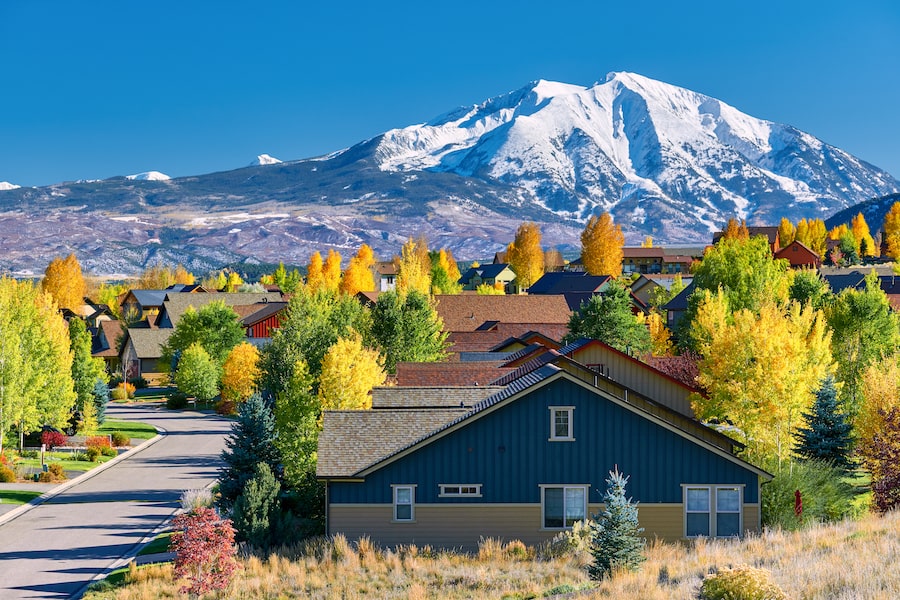 Discover Parker
Parker is a home rule municipality in Douglas County, Colorado, United States. As a self-declared "town" under the Home Rule statutes, Parker is the second most populous town in the county; Castle Rock is the most populous (the community of Highlands Ranch, with a population of over 96,000, is an unincorporated CDP). In recent years, Parker has become a commuter town at the southeasternmost corner of the Denver metropolitan area. As of the 2010 census the town population was 45,297, the estimated population in 2019 was 57,706. Parker is now the 19th most populous municipality in the state of Colorado. Source Wikipedia